Rufus is a free and open source portable application that can be used to format and create bootable USB drives or Live USBs.
Many users prefer Rufus due to its small size and extremely fast firmware. However, it is only available on the Windows operating system, so users are forced to look for alternatives for other platforms. In this article, we provide an overview of the 10 best Rufus alternatives for Linux and MacOS.
Etcher
Though Rufus is the gold standard for making bootable USB drives, as mentioned, its functionality is limited: it is available only on the Windows operating system. Etcher is also free and open source software, but it is available on all major platforms, including MacOS, and supports all kinds of system files, including ISO, DMG, IMG. The intuitive interface makes Etcher quite easy to use. It is made to write disk image files such as .iso and .img, as well as archives for creating LiveUSB flash drives. You select the system image, flash drive and click on Flash. That's all.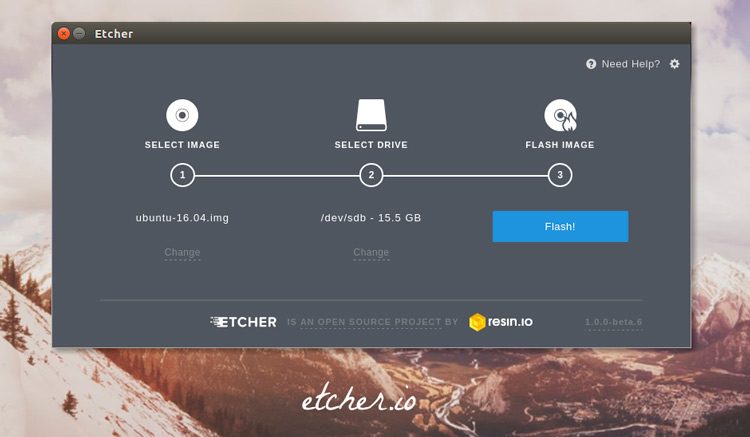 Etcher is used primarily in conjunction with a Graphical UI, but there is also a command line version. The software checks the system image and removable disk before flashing, which can save you time when writing images to damaged USB devices.
In the future, it is planned to implement the possibility to support the permanent storage, which allows you to use a USB flash drive as a hard drive, as well as the possibility to support writing multiple boot partitions to a single USB flash drive.
PowerISO
It is not just a program for creating bootable USB drives. It allows you to create, unpack, compress, encrypt, edit and convert ISO / BIN image files, and mount these files to virtual media. PowerISO can also create compressed disk images in its own format (.daa). But keep in mind that the program works only on the Windows operating system. So, if you are looking to create a bootable USB drive for Windows, PowerISO is one of the best Rufus alternatives.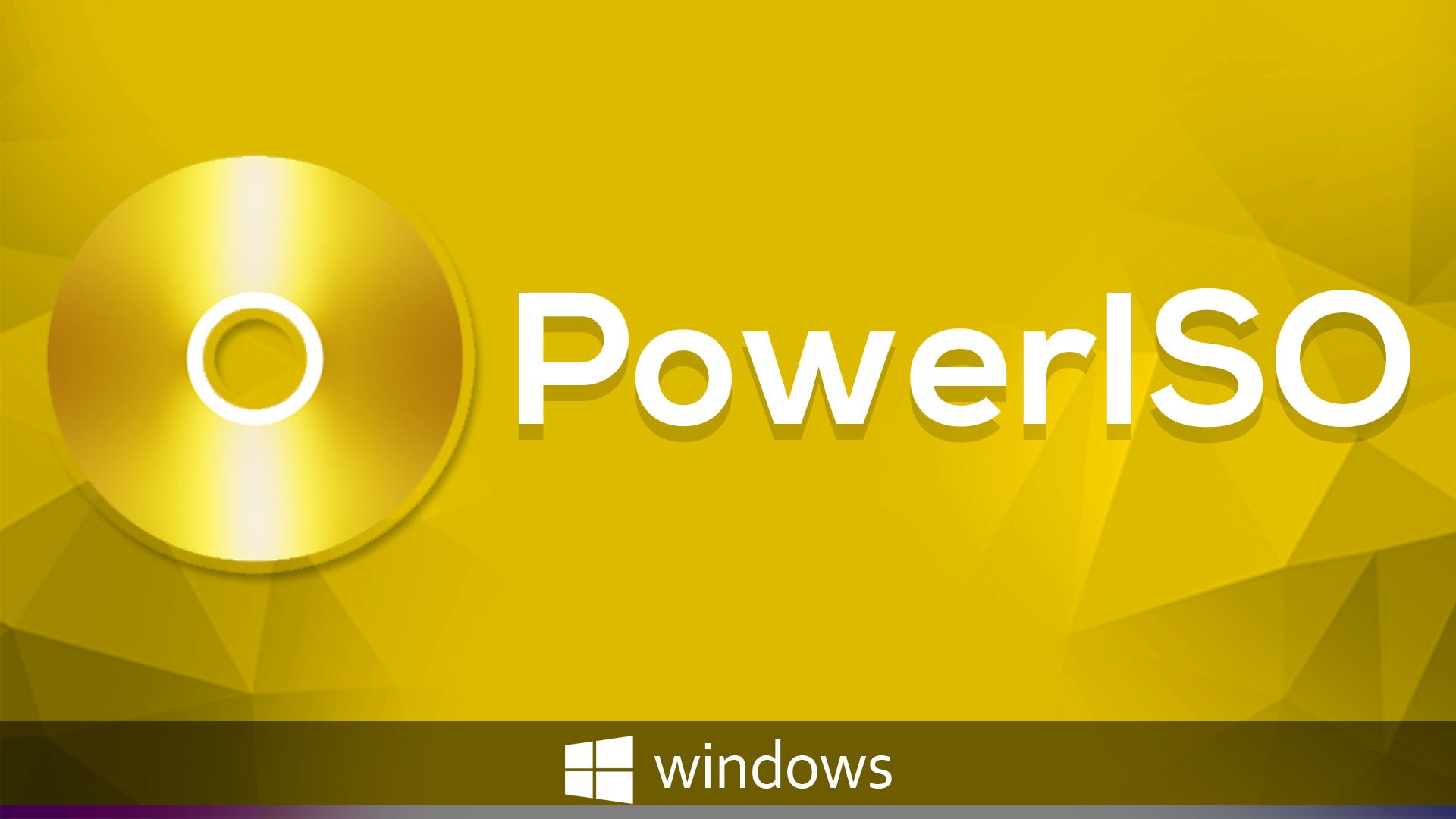 As with all programs that create virtual media, the files on the original disk can be used directly without first unpacking. The program also supports ISO, BIN, NRG, and CDI formats. In the demo version, you cannot create and edit image files larger than 300 MB, but you can write files of any size to disk.
Media Creation Tool
This is a proprietary utility from Microsoft Corporation that allows you to create bootable images of Windows 8, 8.1 and 10 operating systems without using a product key directly from the company's server.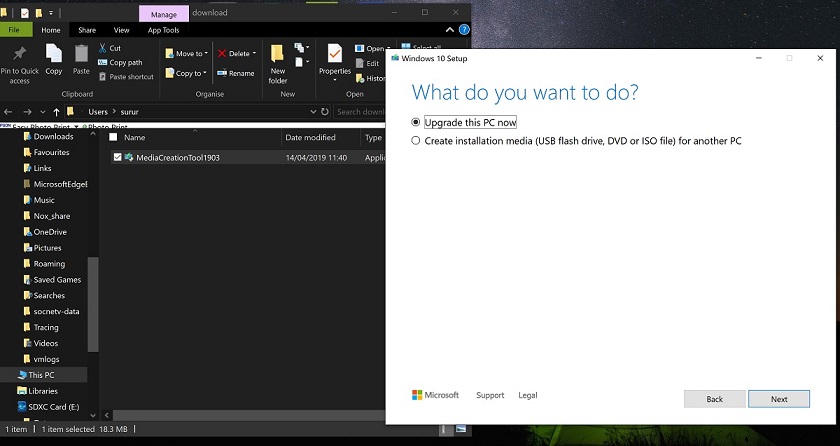 It allows you to boot Windows 10 from a Microsoft server and then automatically creates a bootable USB drive. You don't need to do anything manually. Based on your PC architecture, Media Creation Tool detects a compatible configuration and downloads the latest Windows 10 ISO image. The only downside is that, unlike Rufus, it takes a little longer to create a bootable USB drive. However, if you're looking for a Rufus-like app that doesn't give you any extra hassle, the Media Creation Tool is the best replacement.
UNetbootin: like a Rufus for Linux
UNetbootin is a popular Rufus alternative for Ubuntu and other Linux distributions. It is an incredibly lightweight tool that is compatible with multiple Linux distributions.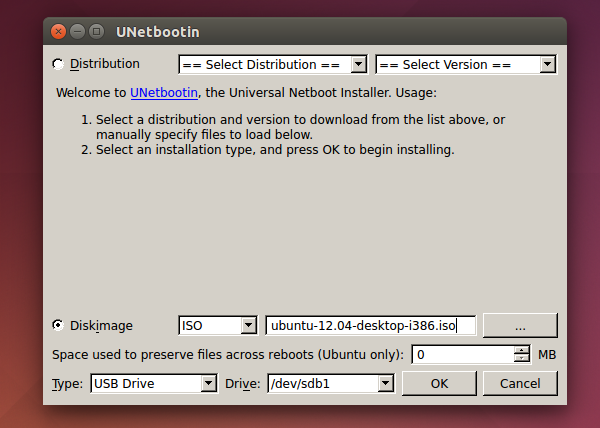 It is completely cross-platform, and allows you not only to write images to a USB flash drive, but also to download them from the Internet. The best part is that UNetbootin is available on all major platforms including Windows, Linux and MacOS. Basically, you will be able to create Linux-based bootable USB drives from any computer and without any problem. UNetbootin is installed on a hard disk partition and makes it possible to subsequently boot both Windows and Linux.
Universal USB Installer
The Universal USB Installer is primarily made for Linux based distributions, but it can also flash Windows ISO images without any problems. Basically, it's a great alternative to Rufus for Linux if you need support for Windows and Linux system images. Universal USB Installer does not support macOS.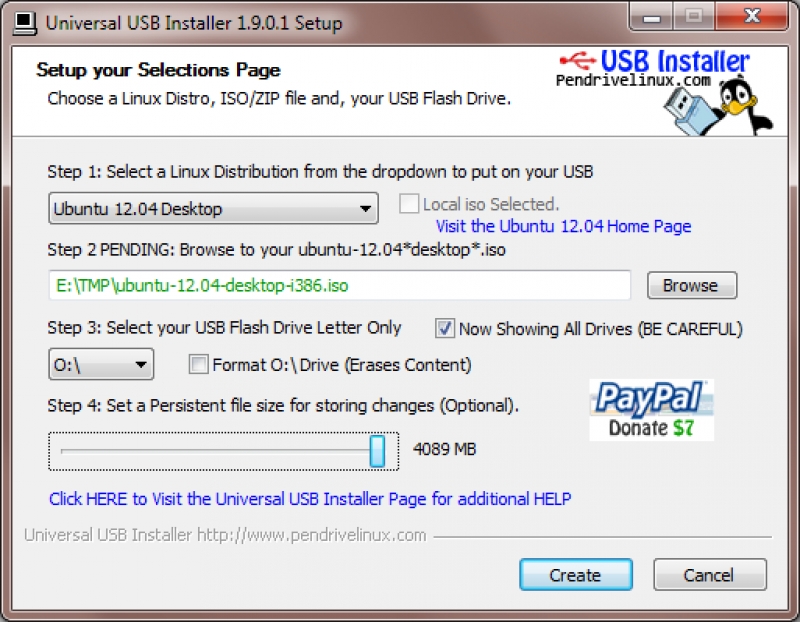 The program can create bootable USB drives within minutes. There is also a built-in USB formatting tool that can help you free up USB storage after installation. The utility is very easy to use - you need to select the assembly that will be written to the media and specify the location of the image on the hard disk (you can download the image from the official website). There is also a Persistence function and the ability to format a USB flash drive in FAT32.
Diskmaker X
Diskmaker X is one of the best alternatives to Rufus for MacOS. It is a practical tool built with AppleScript. A small utility can create a bootable MacOS image on a USB drive without any problems. The process is quite simple. Run the application and it will find the installation file using Spotlight. After that, it will detect the USB drive and prompt you to flash the system image.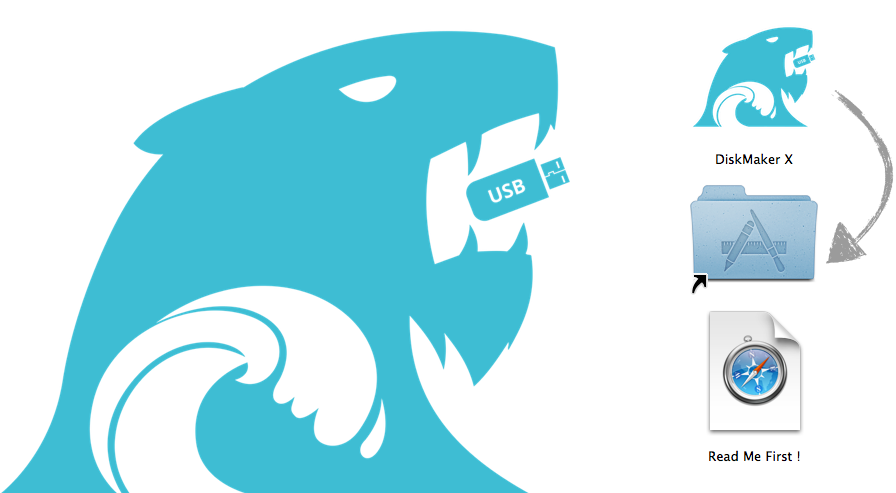 In terms of performance, the app is pretty fast. What makes Diskmaker X stand out is that it also supports Mojave. So, if you're looking for an alternative to Rufus for mac, check out Diskmaker X.
Win32 Disk Imager
Win32 Disk Imager is one of the oldest programs for flashing low-level utilities such as Raspbian and ARM based operating systems to SD cards and USB drives. It has exceptional performance and a simple user interface.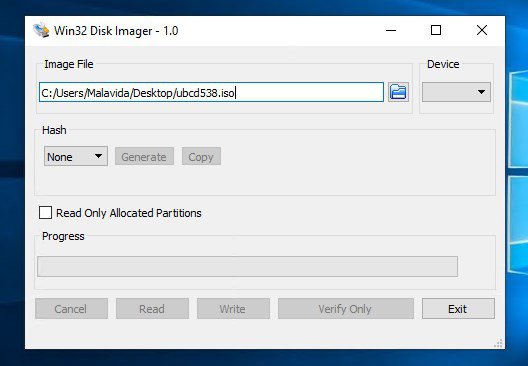 You specify the source of the system image and select the device for the firmware and you're done. If you want to create bootable USB drives for small projects, Win32 Disk Imager will suit you best. The platform is available for Windows and Linux.
WoeUSB
WoeUSB is an interesting application that allows you to create a bootable Windows USB disk on a Linux computer. Basically, if you are using Ubuntu or any other Linux distribution, you can use WoeUSB to flash a Windows ISO image to a removable drive.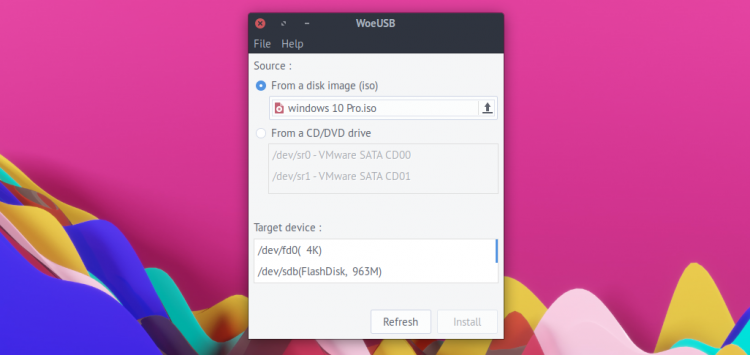 Unlike most Linux programs, it has a graphical UI and you can create a USB installer in a few clicks without using the terminal and commands. In addition, WoeUSB supports Windows from Vista to the latest Windows 10, and is compatible with the old Legacy BIOS, MBR partition, and the latest UEFI mode.
TransMac
If you want to create a bootable MacOS USB disk using your Windows PC, then TransMac is a great app. As with Rufus, all you have to do is download the MacOS DMOS file and import it into TransMac.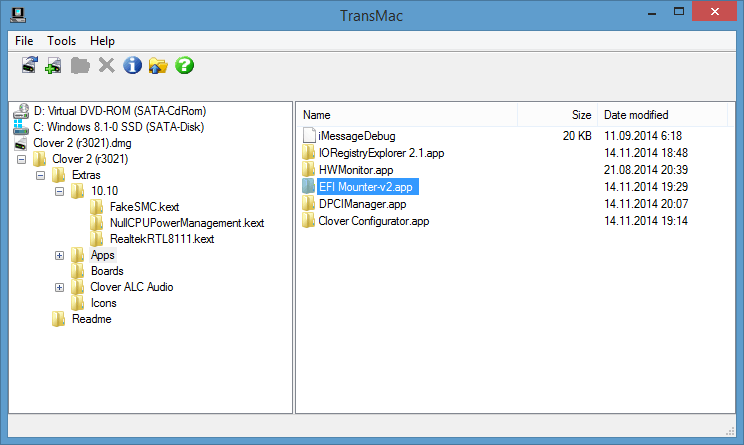 Insert a bootable USB drive and TransMac will format the drive in APFS file format. The flashing process considers the difference in the file system a little longer. In terms of performance, the TransMac is a bit slower than the Rufus and is quite expensive: it costs $59.
Windows 7 USB Tool
This is a program developed by Microsoft that allows you to create a bootable DVD or USB drive for Windows 7, 8 and XP. Using the utility is extremely simple - just specify the path to the ISO image with the system distribution, and then specify the preferred media (DVD or USB Device), after which you can install Windows 7/8 on your computer directly from a USB Flash or DVD drive.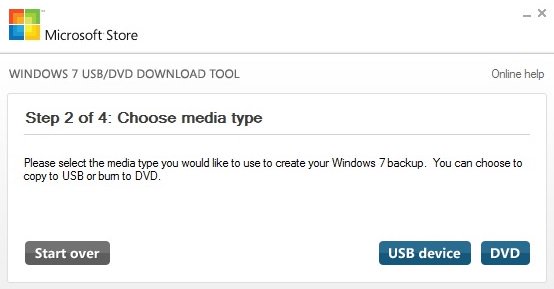 The program will be useful for owners of netbooks and other computers that do not have optical drives for installing the system.
Read also our roundup of the best Linux apps and software.