Have you bought a new computer and can't wait to try it out? But the problem is that your old files are on your old PC, and you don't want to start all over again. We will tell you how to quickly and safely transfer data from one computer to another.

Cloud storage
One of the easiest ways to back up and transfer data from one computer/ laptop to another is to use the OneDrive cloud storage service. If you have a Microsoft account, you automatically get 5 GB of disk space for free.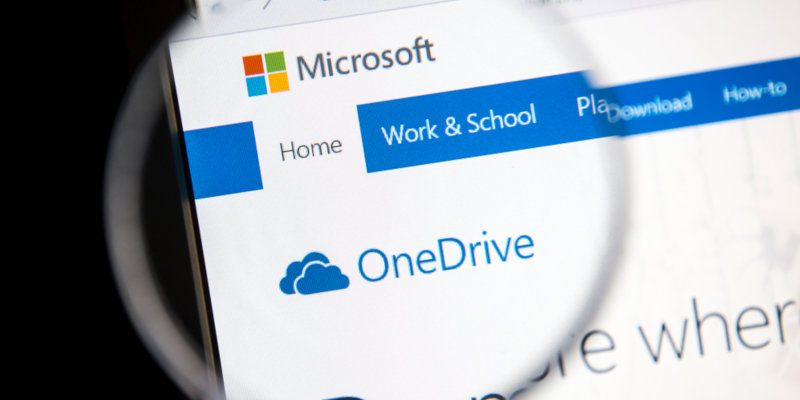 Most likely, this space will not be enough for backups, especially if you've been using your computer for several years, but OneDrive gives you opportunity to purchase more storage space at affordable prices. 100 GB of storage will cost you about $2 per month, and 1 TB of storage will cost you $7 per month. Plus, you get a free personalized Office 365 subscription.
Transferring files and folders between computers is quite an easy task if you have an internet connection. You can be sure that your data is protected in case of hard drive failure. The only disadvantage is that you cannot transfer your applications and settings to a new computer.
External hard drive
Using an external hard drive to transfer data from your old computer to a new one also allows you backing up your files, and insures you in case if something goes wrong. This process takes longer, but you don't have to spend extra money if you already have a drive.


All you have to do is to plug in the hard drive to the old computer. Transfer to it all the data then plug in the hard drive to a new computer and upload all the data to it. Please note that using an external hard drive does not allow you to transfer Windows settings and application. The External hard drive is only for file and folder transfer.
Data cable
If you don't want to subscribe to cloud storage services or spend money on an external hard drive, there is a cheaper option that allows you to transfer data between computers, all the way up to the Windows 10 operating system.


This Plugable Windows data cable costs about $40. It has USB-A 3.0 connectors that are made to connect to two PCs at the same time. Once connected, you can use the supplied software to transfer files, settings, user accounts, and folders from one computer to another. By using this cable, you also create a backup of your files as you transfer them.
PCmover Express
The Windows 7 and Windows 8 operating systems had built-in Easy Transfer service, which allowed users to transfer their files and settings between PCs using a USB data cable, DVDs, external hard drive, or the Internet. Unfortunately, Windows 10 didn't include this service, but Microsoft partnered with Laplink PCmover to compensate it. The functionality is the same, but the new service is no longer free.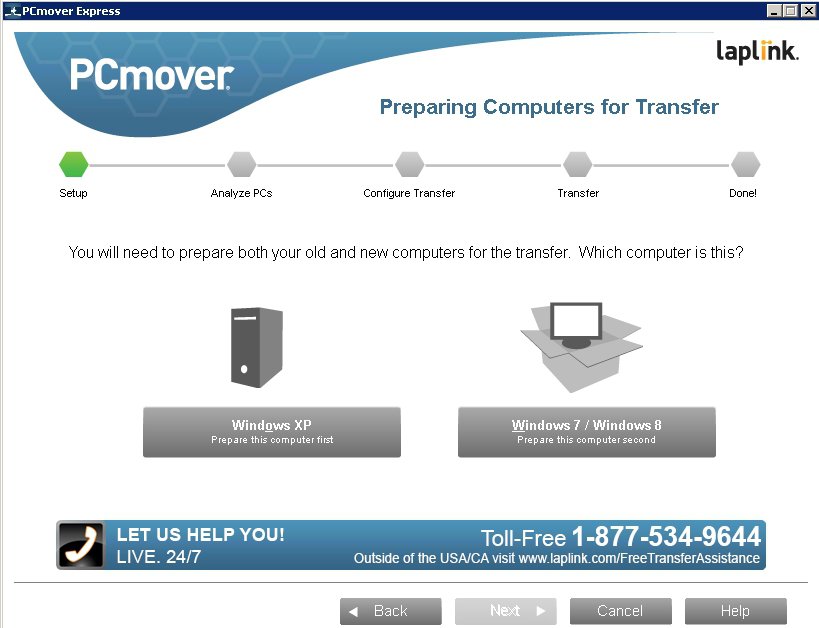 PCmover Express version allows you to transfer folders, user profiles, files and settings to a new computer. All you need to do is connect both computers to the internet. PCmover will make your new computer look like the old one. You can only see some changes if you have installed a different version of the operating system. If there is a problem in the process of moving data, the service provides 24/7 assistance.
The disadvantage of this method is that PCmover Express does not allow you to completely transfer applications between PCs. It works with Windows operating systems from Windows XP to Windows 10. Plus, you won't have a backup of your files when transferring.
PCmover Professional
If you need to transfer your applications to a new computer as well, use PCmover Professional.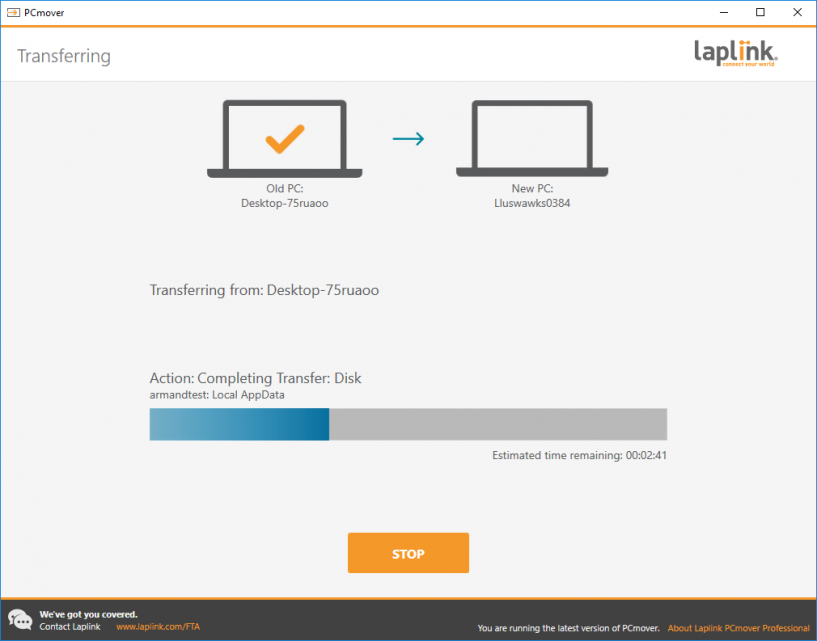 This service will cost you more, and it works exactly the same way as PCmover Express, but it gives you an opportunity to choose which applications, folders, user profiles, files and settings to move. It also provides 24/7 assistance in case if something goes wrong.
Macrium Reflect
This is a backup utility for Microsoft Windows that creates images of disks and file backups using Microsoft's Volume Shadow Copy Service to ensure point-in-time data accuracy.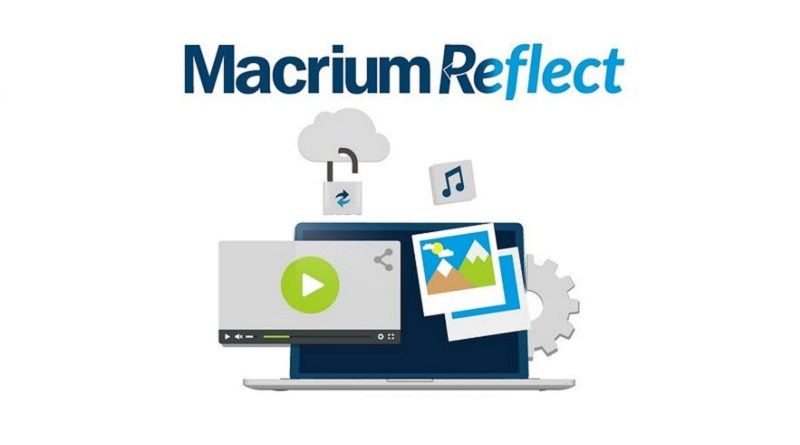 This tool is made to create a direct clone of your old disk and move to a new PC. Macrium Reflect has a free version that suits regular users, a free business version and paid options with different costs.
Free utility received high marks for being able to protect your personal documents, photos, music, e-mail messages from being lost. Macrium Reflect creates a significant load on the computer's processor and RAM, so it is better to refuse to use other resource-intensive programs during the backup process.
Nearby sharing
In the Windows 10 1803 (April 2018) Update Microsoft decided to abandon the functional Home groups, replacing it with a new method of communication called Nearby sharing or Communicate with nearby devices.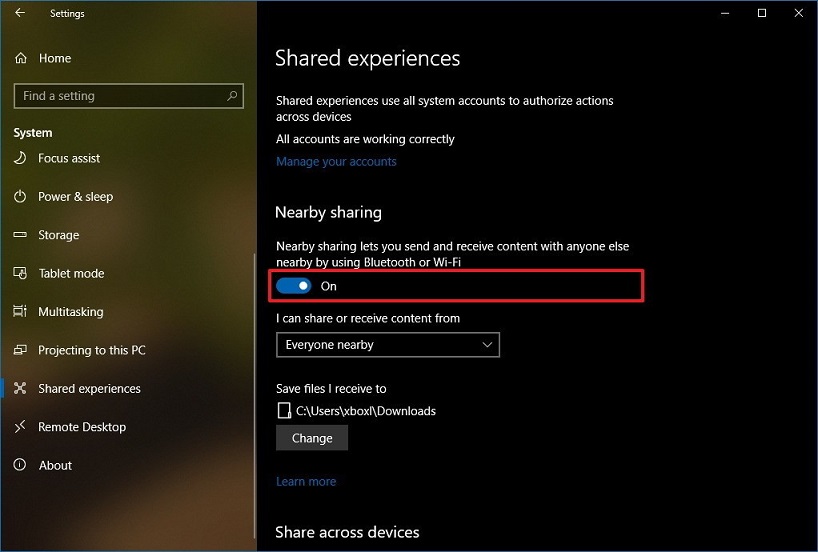 The program uses Bluetooth to transfer files between computers that are in close proximity. The function allows you to share documents, photos, links to websites, etc., but your data will not be cloned and you will not be able to transfer the operating system to a new PC.